DLG-AGRIFUTRELAB
NEW IDEAS. NEW PERSPECTIVES. INNOVATIVE ANIMAL FARMING!
Shape the future of agriculture together with strong partners. The DLG-AgrifutureLab offers you the professional stage to present your ideas to the international agricultural industry. Take advantage of the networks at EuroTier and EnergyDecentral and inspire trade visitors towards the future of agriculture. Be a part of the world's leading trade fairs for professional animal husbandry and innovative energy supply – and join their unique international networks!
PARTICIPATION OPTIONS FOR START-UPS
The start-up area at EuroTier and Energy Decentral is the meeting point of young and innovative companies from the animal farming and decentralized energy sector. In our exciting start-up area, companies will present their products, technologies, services and innovations around carbon-smart animal husbandry, sustainability, animal welfare, food quality, food safety, nutrition management, precision livestock management, robotic sensors and monitoring solutions for disease detection, new forms of proteins, neural networks, artificial intelligence blockchain technology virtual reality, energy production, storage, carbon emission reduction and saving.
OUR OFFERS FOR NATIONAL & INTERNATIONAL START-UPS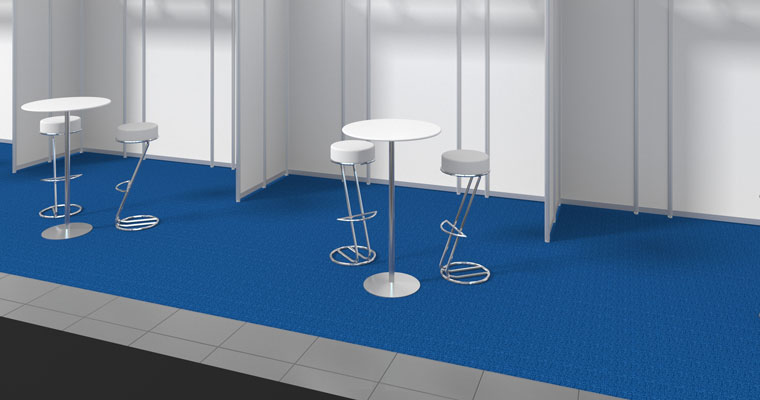 For national and international start-ups that are younger than ten years and have less than 50 employees.
Advantages::
Attractive trade fair presence
Promoted by the DLG
All-inclusive offer at a special price
9 m² stand area incl. stand construction and:
Registration fee
Media basic contribution
AUMA contribution
Stand construction and furniture
Daily stand cleaning
Disinfectant dispenser
Power supply incl. power consumption
Lighting
Internet
Two exhibitor tickets
Marketing and press service
Price: €1,900 Euro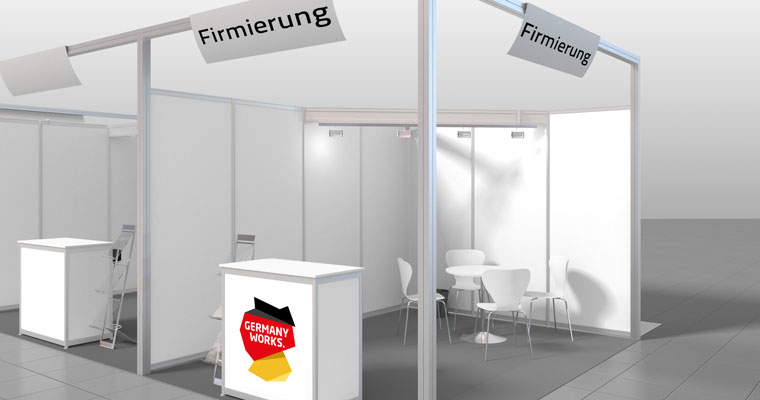 For legally independent young innovative German companies with new product and process developments, which are younger than ten years and have less than 50 employees. The headquarters and business operations must be in the Federal Republic of Germany.
Information and funding application
Advantages:
Placement in the BMWi Joint Stand"Innovation made in Germany"
Funding by the Federal Ministry of Economics and Energy (BMWi) of 60%; the company's own contribution is 40%
Funding is available for the first two trade fair participations; a maximum total of €7,500.00 per exhibitor and trade fair will be granted
9 m² stand area incl. stand construction and:
Registration fee
Media basic contribution
AUMA contribution
Stand construction and furniture
Daily stand cleaning
Disinfectant dispenser
Power supply incl. power consumption
Lighting
Liability insurance
Two exhibitor tickets
Marketing and press service
Communal area with meeting places
Support by a hostess
Beverage catering
Print service
Price: €545 / m²