DLG-Prototype.Club
Challenge. Collaborate. Create.
The Future of the Animal Farming Industry is ready for a new form of tendering to solve digitalization challenges rapidly and with impact. Welcome to the DLG-Prototype.Club.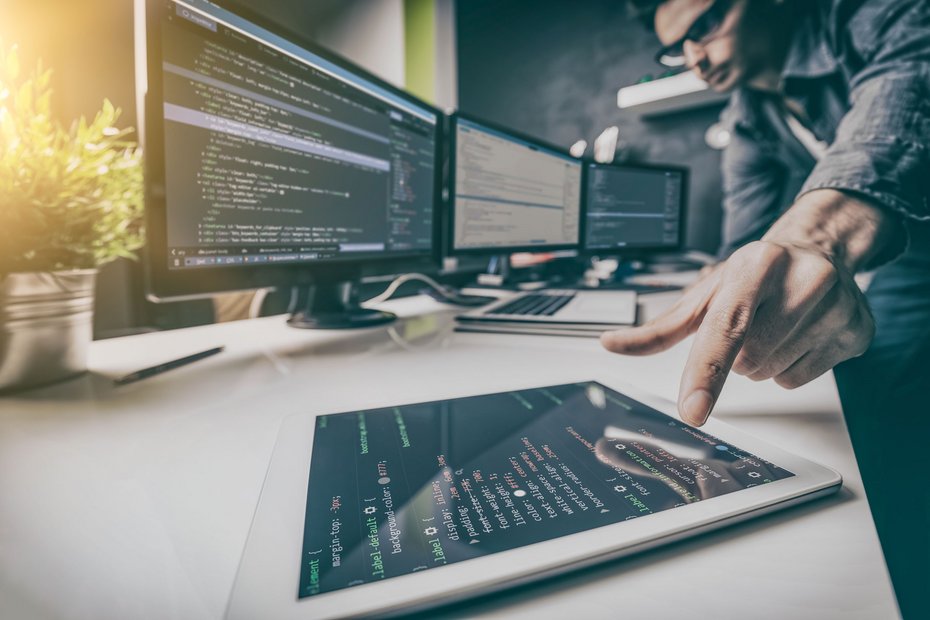 At EuroTier / EnergyDecentral 2022, DLG and Prototye.Club are joining forces to premier an industry first, rapid prototyping competition with the objective to support businesses find custom made solutions to their digitalization challenges.
The DLG-Prototype.Club brings together a pre-selected group of talented individuals comprising of start-ups and engineers to solve specific problems identified by exhibitors of EuroTier / Energy Decentral 2022. The shortlisted groups of teams will enter into a rapid-prototyping phase 14 days before EuroTier and present their fully functioning prototype along with a business plan to the challenge provider in Hanover, during the leading trade fair for the animal farming and decentralized energy systems.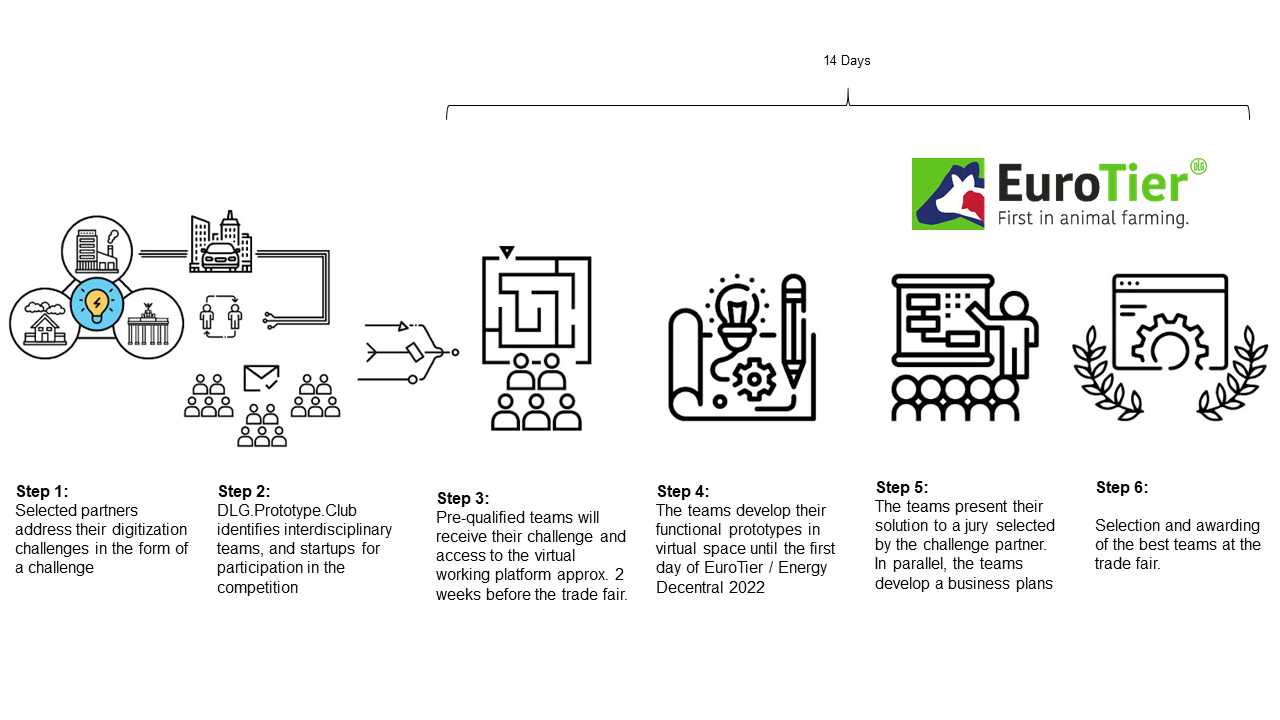 Nina Römer
TransnetBW, Stakeholdermanagement DA/RE
Fast, sensational new solutions, large media coverage
"We took part in the Enerthon 2021 with a challenge and had very good experiences with Prototype.Club. The event was held under the patronage of the German Energy Agency dena and brought us many new contacts.
Our challenge was the understandable visualization of the complex process of ensuring system stability in the power grid.
Prototype.Club has identified 10 startups with the right content for the competition that have developed working prototypes for our challenge. We still work with some of these companies today. We implemented the solution with the winning team and published it at https://www.dare-plattform.de/erleben/. The whole project was a complete success for TransnetBW and Netze BW."
Learn more and become a Challenge Sponsor: